our
Programs
Know all about Budget University courses, where you can choose to build a financially sustainable future for you and your family. You too can make all the smart financial moves to enjoy a care-free life and remain at financial peace at all times.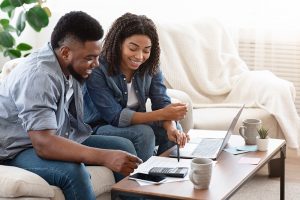 Learn all about our 401k plan guide so you can start investing early to gain a profitable future.
CLICK HERE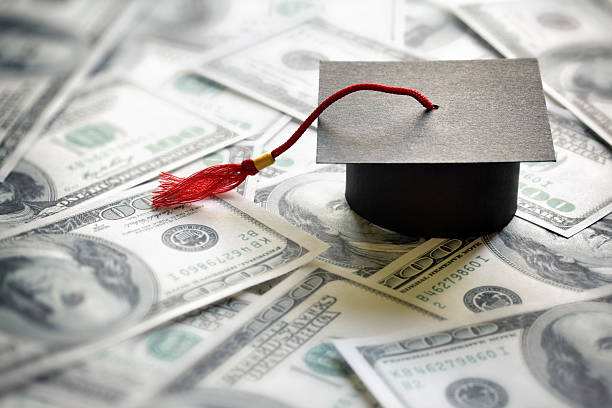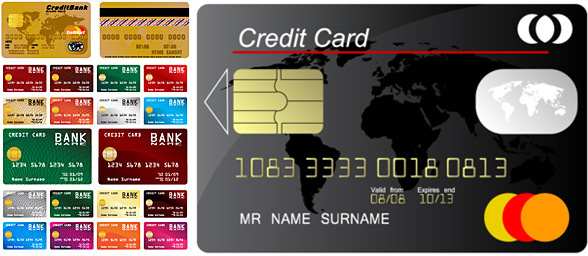 Are you looking for some expert advice to make the best return.
Click Here
About
Budget University
Budget University is an online platform that educates people worldwide about saving money, track spending, and pursue financial goals. It was founded on the principles of building generational wealth and financial knowledge. The company offers benefits in securing the future, where our experts teach the key components of finances to individuals of all ages and guide them to stabilizing their financial structure. We direct you to budgeting options, organizations with money and show you where your funds are going. To create wealth that you can pass on, you need to acquire assets or save money you will not spend in retirement. Our accomplished team supports you in developing a steady wealth plan to give you the financial peace you deserve.
Our financial course helps diversify your portfolio and prepares you for some risk of potential returns.
We provide in-depth knowledge and services of 401k, Basic Banking, Investing, Real Estate, Life Insurance, and building generational wealth components. We help you understand that people who inherited wealth have a significant financial advantage over others. However, maintaining the wealth of generations is not easy, and that is why we are here to help!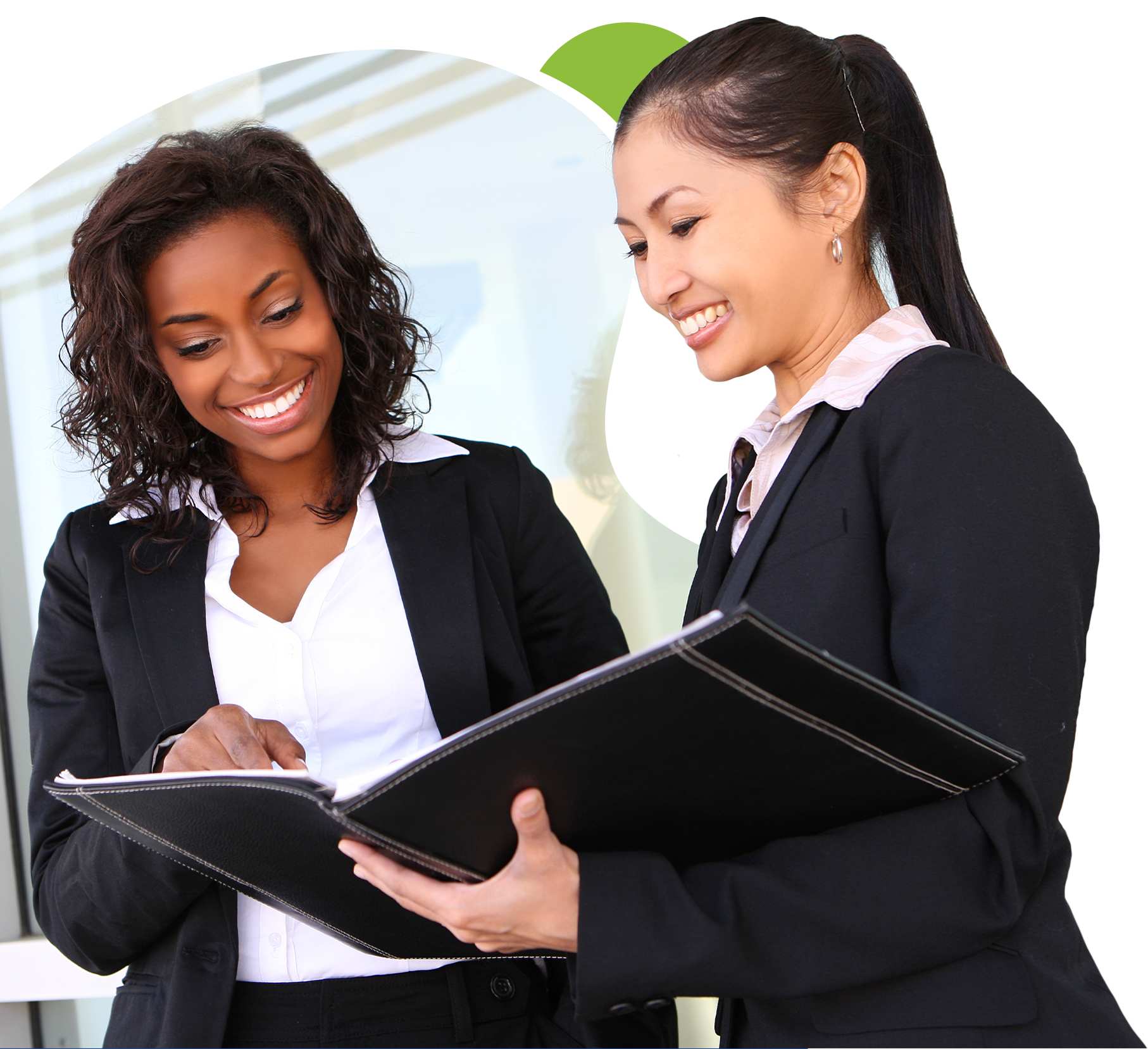 Budget University has proven to be very beneficial to me. Their experts helped create a saving account so that I may save money for my studies. Thank you for your assistance!

Terry Matthew
I'm a single mother of two kids who has been working for more than ten years but didn't get a chance to buy my own house. I needed professional help, and thank God I contacted Budget University. With their assistance, I now have a budget plan that will soon make me a house owner—highly recommended!

Dave Albertsons
My wife and I were struggling to understand how can we save for our old age. Today we have a decent savings plan received by Budget University advisors, and we can see our dream to retire sooner becoming a reality. 100% recommended.

Jimmy Alberto
I would have to say Budget University taught me some major tips on managing my bank account and saving money. They are definitely professional people who know their field. I recommend them highly!

Jim Parker
Budget University's financial experts were accommodating. And their advice on forming an investing habit, I think it will surely serve me an advantage for years to come. Thank you, Budget University and team, for all your support!

Marcus Stoinis
Budget University certainly helped me a lot in planning my future, and I have decided to open an account following a 401k plan. They said get used to being a 401k investor because it will make you rich in the end. So, I trust them. Thanks for the great advice!

Jack trescothic
I wanted to buy a brand new car, but I didn't have a plan and wasn't sure about the choice. With the help provided by Budget University's mentors, I own a 2018 Nissan Sentra now. Their loan plan was great and easy to follow. My thanks to the company and its advisors!

Kim Ardern
Budget University gives superb services. Their team is very corporative, and they provided me with information about the banking system, its services, products, and opportunities. You have my thanks!

Naya james
Budget University taught me how to cut short my expenses and track my spending. I would recommend them to others!

Seth rollins
The team of Budget University is very supportive. They certainly lend a helping hand in understanding the investing options. I think real estate investment tops all, and I will consider investing in it.

Milton J.Livingston
Definitely help my credit tremendously! Did what I was told step by step and my credit score started to increase. In about three months by score went up 250 points!! Budget university has definitely been a "saving"grace for me!

Milton J.Livingston
Budget University's financial advisors provided great efforts. They specified comprehensive, integrated solutions to investment management and banking. I would recommend others go for their advice because they know all ins and outs of the financing options!

Larry Martinez
Can I take it to church? THE Vision which showed you THE Vision to create and birth has demonstrated faithfulness...Keep sharing and inspiring others to gain financial knowledge...Your faithfulness will rub off on others to begin trusting themselves on how they can be faithful to any goal they intend to reach or dream of reaching...We all may not be millionaires, but when we begin to trust the process, remain faithful to healthy habits, the results will come forth.

Larry Martinez
Enhanced My Thinking, MONEY 💰 MATTERS Honestly it added so much positivity and motivation to my life .I've never been in a group full of people that wanted eachother to do better and are open to sharing resources and knowledge

Milton J.Livingston
I was going through my scores and needed some help in estimating my expenses. Budget University has proven to be a big help. They offer essential financial services and understandable funding possibilities. Excellent counsel!

Curt Olivo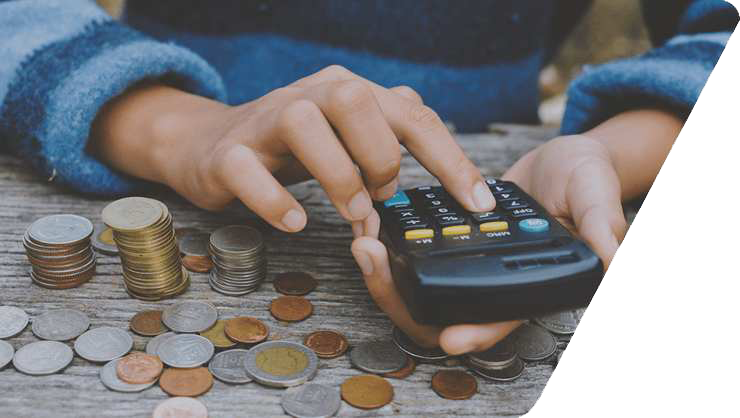 How To
save money
Learn the practical tips and tricks to save money and pay off debt so you can keep progressing in every aspect of your life.
Latest
Blog and News
Learn all about financial knowledge and effective ways to build and grow your generational wealth. Our vast range of topics includes all information that can significantly guide you into devising an outcome-oriented finance structure. Learn with your favorite education hub to save your money today to have a secure future tomorrow.