About
Budget University CEO Shelby Patrice
As a baby, I was abandoned at a caregiver's house in Miami by my biological mother due to her financial situation. She thought leaving me behind would create a better life for me. This aided me in understanding the importance of financial progress early on. Despite the fragile nature of that situation, I joined a phenomenal foster family who adopted me at 19 months and provided a better life. Although I grappled with accepting my situation for the majority of my childhood, I later learned how to allow it to fuel me and was given a second chance.
As I grew up I began to understand the monumental value of financial stability. My second family provided me with tutors, private dance lessons, luxury family vacations and other supporting tools that kids with my prior financial situation would not have had the opportunity to benefit from. Throughout my life I advocated to improve the awareness of the need for financial stability and urged others to both learn about finance and support programs such as the "Adoption is Beautiful" campaign. This allowed me to realize there was a clear need to both understand and master financial management.
Budget University was founded in 2020 when I was Furloughed from American Airlines. When I had downtime in between flights I would sit down, budget and write out my financial goals. I started to see a transformation in my financial reality. I was even to buy a house during my furlough status. This caught the eyes of my co-workers who began to reach out to me and inquire about how my financial situation was so good despite my current furlough status. My Co-workers began reaching out to me asking for help with their financial plans. I taught them the same techniques I had mastered during my journey and they began to have success as well. It was in this that I formed Budget University.
Budget University is now a one stop shop for financial literacy. It is an online platform that educates people worldwide about saving money, tracking spending, and how to effectively pursue financial goals. Our experts teach the key components of finances to individuals of all ages and guide them to stabilizing their financial structure. We create wealth that you can pass on and our accomplished team supports you in developing a steady wealth plan. You can find more information about our programs and course work at
budgetuniversityonline.com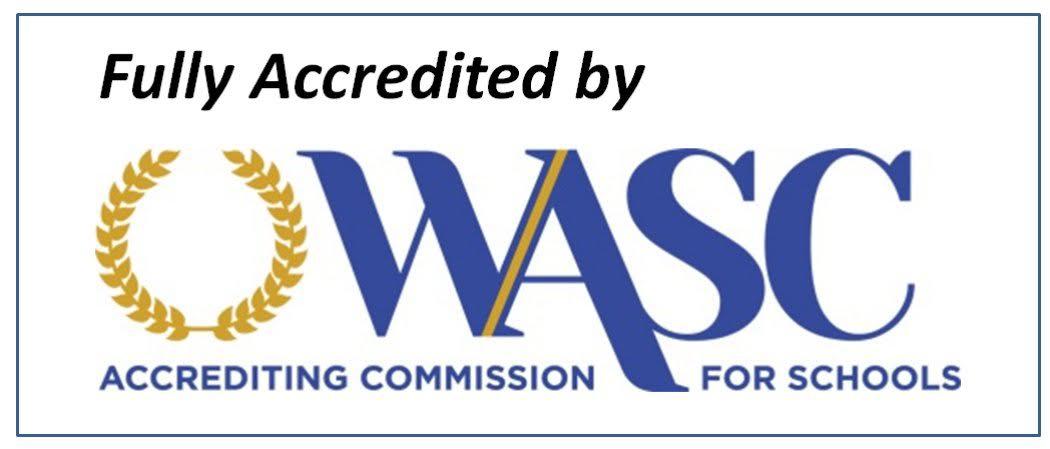 Fully Accredited – Western Association of Schools & Colleges (WASC) Budget University is Fully Accredited by the Accrediting Commission for Schools, Western Association of Schools and Colleges – a regional accreditation agency.
how to
save money
Let our professionals guide you on how to invest smartly, maximize your income, and save money strategically.