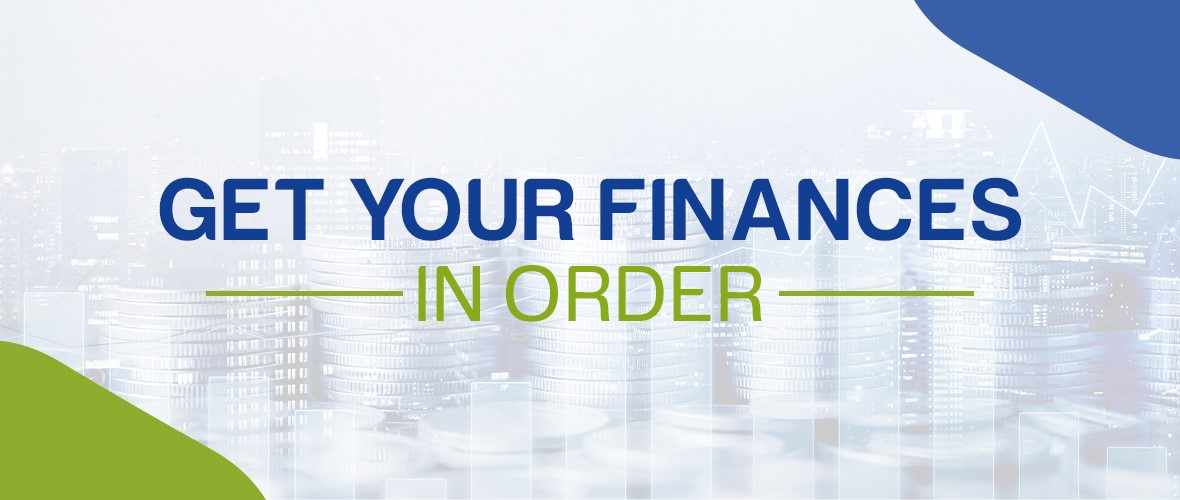 How To Get Your Finances In Order?
Reading about getting your finances in order can seem daunting at first. However, making a financial plan will help you organize your money effectively, take control of your cash flow, investments, and savings. But, for that, you need ample financial knowledge.
That's why we have compiled some helpful tips to get your finances in order, regardless of the situation.
Without wasting much time, let's dive in!
Tips To Get Your Finances In Order
Everyone has their own way of organizing daily activities and money-related tasks. For instance, some are more systematic, while others choose to embrace chaos. When it comes to money management, consider how you sort through phases of your life and what works for you the best.
The below methods can be applied when your work on financial affairs.
1.
Establish Automated Bill-Paying System
One of the problematic aspects of managing finances is keeping track of due dates for bills. The typical American will probably have at least seven or more invoices per month, including energy, water, internet, mortgage, phone, insurance, credit card, car payment, etc.
Unfortunately, most of these expenses are due on different dates throughout the month. If you are not organized in managing them, you will likely miss one or two. Late disbursements can negatively affect your credit score if made 30 days or more, making it harder to qualify for competitive loan rates.
Create an automated bill-paying system to mitigate the risk of making a late payment. You will simply need to go online to set up a recurring payment each month in this system. Setting up automatic bill-pay can be very helpful for your sanity and credit.
2.
Review Insurance Policies
Whether happy with the services provided or feeling loyal to an insurance company, many Americans don't shop around for insurance quotes. This is why car owners overpay on their car insurance by nearly $330.
By reviewing various insurance policies and receiving quotes from other companies, you can ensure you have the right amount of coverage without overpaying. You should take time to review your policies after significant life changes such as marriage, traveling, divorce, or retirement.
3.
Round-Up Financial Documents Digitally
With the digital world growing more advance, you may prefer to opt-out of paper document practice. Digital files are one easy way to find the location of the documents. Rather than keeping your files on the computer, consider using a hard drive that can be kept in a safe.
You can also use financial management apps to organize your finance. Create a budget list, feed your income, and track spending monthly and annually. Each of these apps has different features to suit your need and lifestyle. It's better to research out first on budget management apps before signing up for the account.
4.
Set A Recurring Date To Review Finances
Plan and set a recurring date to conduct a complete financial check-in. This will help you stay organized. The review can be done on a specific day of the month or even once every few months, whatever best fits your routine and financial situation.
In A Nutshell
Now that you are familiar with some tips and importance of keeping your finances in order, it would be wise to consider gaining more financial knowledge.
You can contact Budget University Online and enroll in financial courses such as basic banking or investment management for a head start!
Don't hesitate; quickly grow your generational wealth with us!
please login.