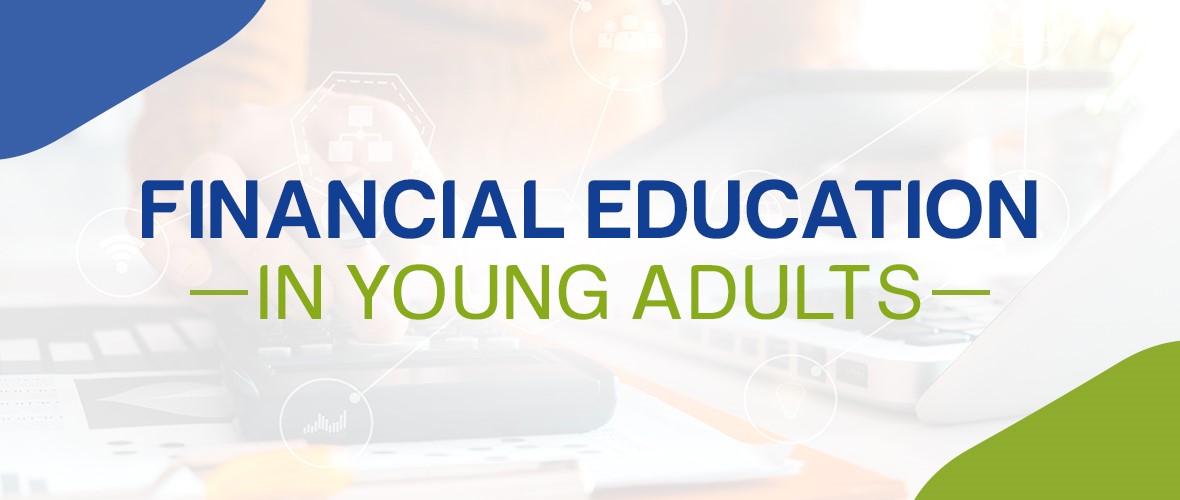 Impact Of Financial Education In Young Adults
Financial education for youth is often taken for granted, and that's the reason it doesn't get the seriousness it deserves most of the time. The satire of it is that in 2020 finance will affect almost every aspect of our lives.
If you do not teach your young children about money, how do you expect them to manage their own finance when they become adults?
Financial education should be an ongoing process that starts right from childhood to adulthood. Unluckily, not even our learning institutions seem to recognize this fact. We assume that youngsters would manage student loans or learn about financial knowledge independently, but that doesn't happen in most cases.
Today, we will tell you why financial literacy is vital for young adults and what impacts it creates on their lives & overall financial stability.
Let's dive in!
Why Is Financial Education Important For Youth?
The importance of financial knowledge for youth cannot be negligent because there is nothing as risky as a young adult being financially illiterate. Someone who doesn't know how to manage their money can easily fall into various financial traps unknowingly.
It is usually challenging to fix bad financial decisions. Teaching youth about investment at an early age will imbed vital knowledge and skills that will help them make informed judgments when it comes to economic matters.
For this purpose, many institutes now offer online education in financial management courses like investing programs, real estate management, and basic banking courses to teach young adults how to manage and grow their finances for generational wealth.
What Impact Financial Education Implied On Youth?
·

It Empowers Them
You have heard people saying that knowledge is power. The same thing implies financial matters. The more knowledge you have about finances, the better equipped you will be. However, a lack of adequate financial information is inappropriate for any young person.
Have you ever thought about why you send your children to school to learn about math, science, history, and other subjects? The answer is to empower them in those respective areas. Similarly, education about finance should be given the same priority as other disciplines.
Young people need to be empowered about finances and how it works!
·

Well-Equipped Adults
Financial literacy breeds well-equipped adults and vice versa. Statistics show that young people who never acquire proper education on money-saving end up irresponsible adults, mainly in financial matters. They don't know how to save enough money to buy a home or grow finance for the next generations, etc.
These behaviors are contrary to adults who were taught about finance management at an early age. Such people can make informed financial decisions in their adulthood.
·

Good Financial Habits
Often, young people who don't know how to manage their finances or lack financial knowledge find themselves practicing poor money habits such as gambling. Also, they can easily influence others to engage in poor financial practices.
A proper financial background makes a person not get easily lured into participating in Ponzi schemes or gambling – making financial literacy necessary for youth to acquire.
Where To Get Financial Management Courses?
To sum it up, financial knowledge is crucial for everyone. A person's youth is a critical stage of life. The mistakes you make as a young adult will haunt you for the rest of your life.
If you are looking for online financial management courses to gain financial knowledge, you can contact Budget University Online.
We are here to deliver you the top financial courses that help grow generational wealth. Come and learn with us!
please login.