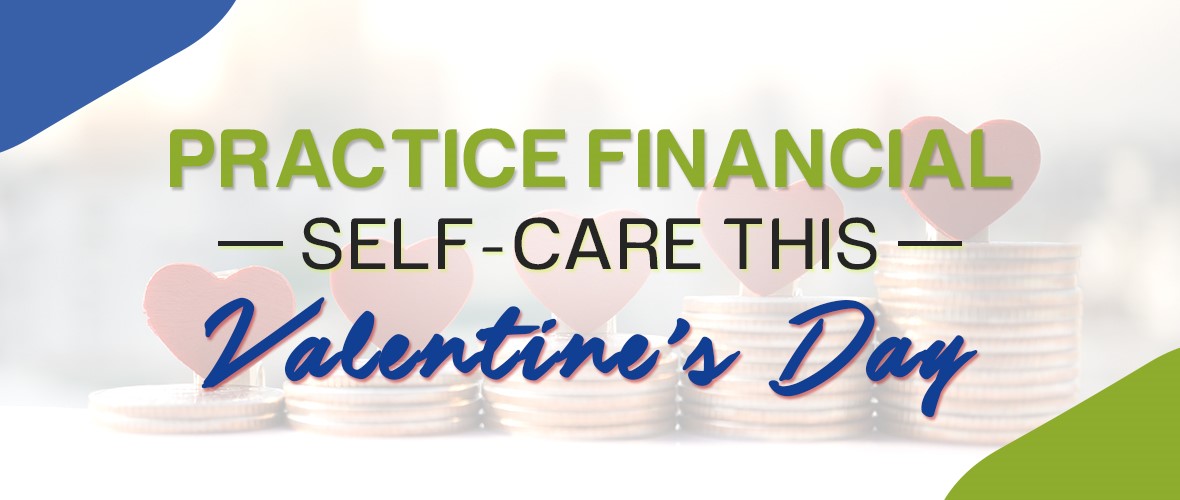 Steps To Practice Financial Self-Care this Valentine's Day
Valentine's Day doesn't have to be only about celebrating love with your partner. Instead, it can be an excellent opportunity to take time for oneself. There is hardly a day when we put ourselves above everything. Due to this, you have to sacrifice the plans you may be otherwise following with a solid financial standing. Financial self-care helps manage your money better, but you also tend to enjoy good mental health. With adequate financial knowledge, you can experience balance in life and enjoy overall wellness. A happier life starts when you can love yourself first.
Let's look at a few of the fantastic benefits of financial self-care that you can enjoy this Valentine's Day:
Explore Your Financial Goals
It is integral to take out some time and do a thorough evaluation of your current finances. You may feel the need to transform your financial habits for further improvement. It is better to list all the expenses, debts, and savings if you have any. A clear view will give you a picture of your progress. You will know the areas that require improvement, allowing you to devise
proper plans for the future. Create a spending plan, so you stay on track all year long. It will significantly assist in saving money for the most special occasions of your life.
Review Financial Responsibility
It is common to have several financial responsibilities on one's shoulder, but it does not mean that you should neglect yourself completely. If you are in good health, then better days will be there for your families as well. While celebrating a beautiful day such as Valentine's, you should ensure to arrange and do everything within means. It can be challenging, but you shouldn't jeopardize your health and freedom of mind. Healthier financial habits can help you in the long run.
Invite Balance
If you have been struggling with managing financial stability, let this Valentine's Day be the start of a positive change. Make choices that will assist you in easing out the financial burden. If there are any debts, strategize ways to pay them off. It would be beneficial to start with the baby steps. If things seem hard to handle, then take online help by taking courses such as a life insurance course or online banking classes to learn money management. You can still go out on a fancy dinner if you know to cut back on a few costs. Financial self-care will not only provide mental peace but strengthen your physical and emotional levels too.
Conclusion
You can make every Valentine's Day special by practicing financial self-care. It is a steady ongoing process and requires practice. It is wise to stay consistent if you wish to see significant outcomes. A platform such as Budget University is always eager to help the lost souls find their way through the tides of their financial voyage. The secret lies in committing despite the hurdles.
Budget University Online sends out love to all those on their wellness journey!
please login.